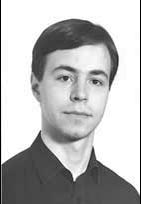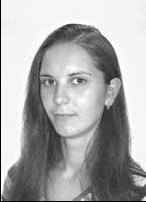 T This duo was founded in the walls of the college at the Moscow Alfred Schnittke Institute. Since 2004 both members have studied with Y. Sorokina. They won the Grand-Prix at the international competition in Lithuania (2005).
In 2003 Julia Getallo graduated to the Moscow Conservatoire to study with L. Roshchina. She won Third Prize at the ôClassical Heritageö competiton in 1999, and performs as a soloist in various cities of Russia.
Alexander Andreev graduated from the Moscow Alfred Schnittke institute in 2004. Since than he has been at the Russian Gnessins Academy of Music with V. Nosina. He won Second Prize at the competition ôYoung Musicians of Moscowö (1997), and at the Festival ôRachmaninoff Days in Moscowöö (1998), and was also a participant in the II Festival of Arts in Sarov (2001).